Big productions demands the highest quality
KM Studio provides complete localization solutions for animated and live action feature films, TV series, documentaries, webisodes, infomercials, PC games and much more.
To ensure the quality and consistency of each project, a dedicated project manager oversees each project from start to finish, and serve as your personal guarantee that your product meets the highest quality standards.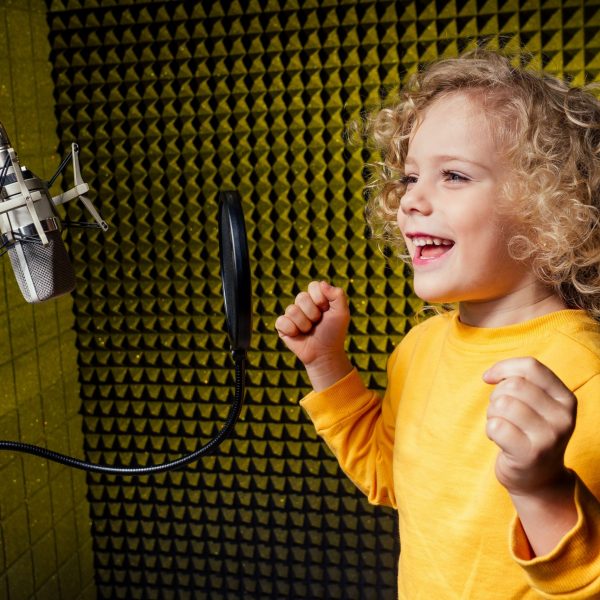 Dubbing a project is a complex process, involving a number of stages, each demanding careful execution for the final result to stay true to both style and content of the source material. At KM Studio, we handle all of these aspects with an inspired and effective workflow – including translation, adaptation, casting, directing, recording, editing and mixing.
We do this using our owned and operated studios as well as local resources in all regions of the world – supported by a comprehensive global network of recording studios in 40+ countries.
We use a wide range of accomplished voice actors and professional speakers for our voice-over and speak productions. When finding the right voice talent for a job, we pay close attention to details like diction, intonation, and acoustic management – all to achieve a perfect and natural-sounding result.
Research and pre-production are essential parts of any project. This helps ensure the quality of all aspects of your speak and voice-over, from dialects and accents, to signal pathways and technical specifications.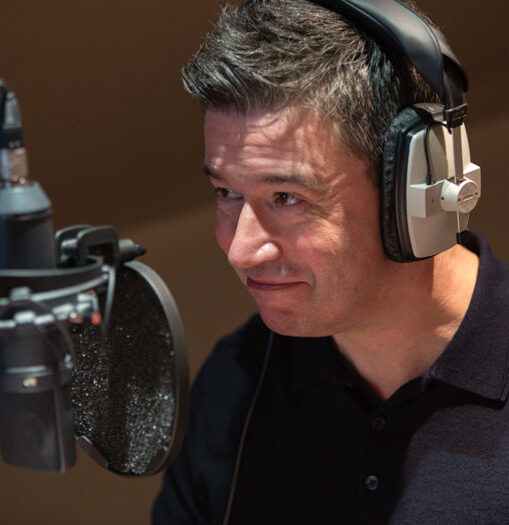 Subtitling
KM Studio provides subtitles for all major languages in the world and in any applicable broadcast-, streaming-, web- and specialized formats required.
Quality subtitling requires specific skills found in our trained and experienced staff.
Access
KM Studio provides Closed Captioning (CC) and Audio Description (AD).
These and other elements are combined to ensure that video content is fully accessible to visually impared and hard-of-hearing audiences.